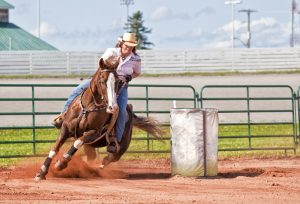 It is important to keep a regular schedule for deworming your horse. It protects them from harmful parasites and bacteria eggs they ingest from eating and drinking outside. The goal of deworming your horse is to reduce the number of eggs shed into their environment. These pesky problems can lead to serious health issues down the road. Each product is designed to meet the needs of your horse depending on weight, age, and body style. Stop by Kissimmee Valley Feed to pick up one of our many different horse de-wormers available!
Horse De-Wormers available at Kissimmee Valley Feed:
Please give us a call at 407-957-4100 or stop by the store at 1501 Eastern Ave if you have any questions. We are happy to help!