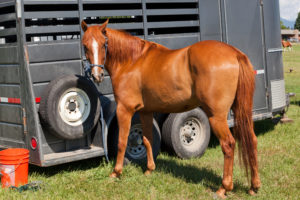 Looking for a way to keep your horse strong? Check out the horse supplements Kissimmee Valley Feed has available for purchase. Both Nutrena and Purina supplements are available. These supplements provide a variety of benefits to your horse.
Horse Supplements available at Kissimmee Valley Feed:
Have questions about the supplements available? Give us a call at 407-957-4100 or stop by the store if you have any questions. We are ready to help!