Ghost Controls Photo Eyes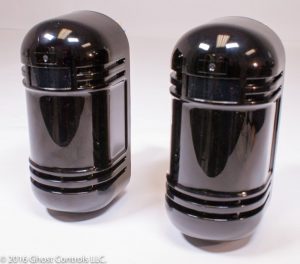 Kissimmee Valley Feed is now carrying a variety of Ghost Control products, including the Ghost Control Photo Eyes. The Ghost Control Photo Eyes are an accessory that goes with the Ghost Gate Opener, also a product available at Kissimmee Valley Feed.
If you have any questions about this product, feel free to stop by the store or give us a call. We are happy to help!