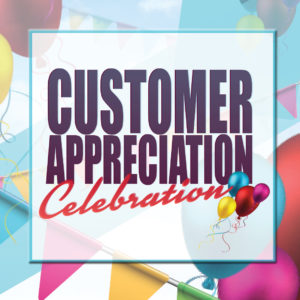 Shop Kissimmee Valley Feed for our December Purina Check-R-Board Days December 14, 15, 16 2017 and save big on Purina Feeds!
You'll find savings of $2 off Purina Impact and Lifestyle Horse Feeds (Strategy, Strategy Healthy Edge, Equine Senior & Equine Senior Active, Ultium and Omolene feeds). Exclusive Pet Foods and Infinia pet foods are also $2 off a bag. We've not forgotten our livestock feeds, you'll get $2 off bags of Goat Chow and Rabbit Chow (50# bag) too. And for our chicken folks, take $2 off 50# bags of Layena Chicken feed. When you purchase 3 or more bags of any combination of these feeds you'll be automatically entered for a chance to win one of our prizes:
Grand Prize Contest:    1st- $250.00 Visa Gift Card
2nd- $100.00 Visa Gift Card
3rd & 4th- $50.00 Visa Gift Card
The drawing will be held on 2:00 PM Saturday the 16th. Do not need to be present to win.
Shop Kissimmee Vally Feed Dec 14-16 and save. We'll have Coffee and Donuts available each day.