AXUR Universal Receiver Kit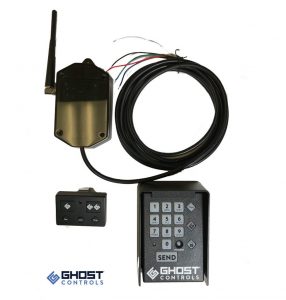 Are you wanting to add a Universal Receiver Kit to your new Ghost Gate Opener? Take a look at the Universal Receiver Kit available at Kissimmee Valley Feed and made by Ghost Controls. This product will allow you to connect to other control systems.
If you have any questions about this product or any of our other products, please give us a call or stop by the store. We are happy to help you!