ADM Range Cubes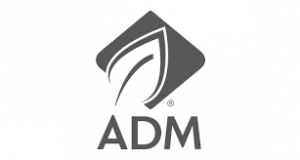 ADM Range Cubes
ADM Animal Nutrition's Range Cubes fit well into any operation. These products focus on low cost inputs in a convenient method to supplement low-quality or dormant forages.
ADM Animal Nutrition offers a variety of cube formulations to bridge the nutritional gap between the animals' requirements and that of the base diet. Don't let low-quality forage limit grazing cattle performance.
ADM Animal Nutrition's high-quality, high-energy, high-fat, extruded range cubes provide the extra energy and protein cattle need to optimize performance when grazing forages that are limited in energy and protein content.
Energy is supplied from fat and gelatinized starch for better digestibility and efficiency
The extrusion process increases the percentage of rumen bypass protein which is beneficial for weight gain and body condition
Result: Providing grazing cattle with needed energy, fat and protein can help keep production on target.