ABBT Battery Box Kit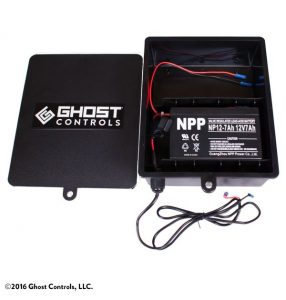 Looking for a way to power your new Ghost Gate Opener? Take a look at the ABBT Battery Box Kit we have available for purchase at Kissimmee Valley Feed. This product will keep your Ghost Gate Opener working smoothly.
If you have any questions about this product or any of the other Ghost Control products, feel free to give us a call or stop by the store. We are happy to help you with any questions you may have.