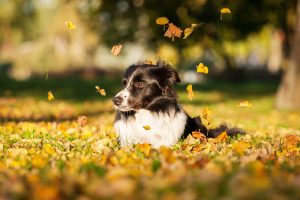 Astro Loyalty specials for Black Friday and beyond begin on November 23, 2020,  at Kissimmee Valley Feed located at 215 13th Street St. Cloud, FL 34769. Stock up and save today!
November 23-December 3: FREE Dental Treat! Buy 2, get 1 FREE Whimzees Daily Dental Treats in extra small, small and medium in 7.4 oz bags.
November 27-30: FREE Enriched Life Chew! Buy any 90 oz, Oxbow Hay, get an Enriched Life Chew valued at $5.00 and under FREE.
November 27-28: Dollars OFF All Dry Diets for Dogs and Cats by NutriSource, Choice, and PureVita!

$3.00 OFF 5 lb/6.6 lb bags
$4.00 OFF 15 lb/16 lb bags
$5.00 OFF 25+ lb bags

November 27-30: $4.00 OFF ALL Naturevet products.
November 27-28: FREE Unrefined 4 lb Bag! Buy one 4 lb bag of Unrefined, get one FREE. Mix & Match recipes!
November 27-29: FREE No-Hide Chew! Buy any Earth Animal No-Hide Chew, get one FREE equal or lesser value.
November 27-30: Dollars OFF!

$5.00 OFF 10L-30L Bedding
$8.00 OFF Large bags over 30L (any color)
Download the Astro Loyalty app to see more specials!
Astro Loyalty specials are valid at our St. Cloud, FL location only.