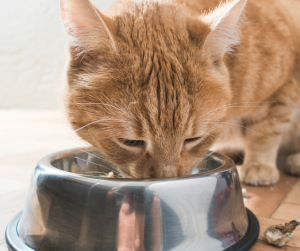 We are collecting pet food donations for Meals on Wheels at our second store at 215 13th Street, St. Cloud, Florida. All donations are given to seniors via meals on wheels for their pets. This is to help the seniors, typically they will share the meals they get with their animals. Make a donation at the store – only food items, they don't take cash.
Meals on Wheels America is the leadership organization supporting the more than 5,000 community-based programs across the country that are dedicated to addressing senior isolation and hunger. This network serves virtually every community in America and, along with more than two million staff and volunteers, delivers the nutritious meals, friendly visits and safety checks that enable America's seniors to live nourished lives with independence and dignity. By providing funding, leadership, education, research and advocacy support, Meals on Wheels America empowers its local member programs to strengthen their communities, one senior at a time.
Learn more about Meals on Wheels here.