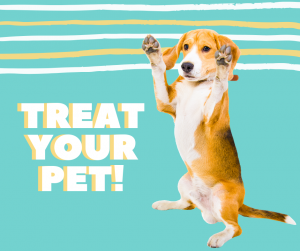 Kissimmee Valley Feed has lots of specials for you this upcoming month. These specials, starting April 1st through April 30th, include $5 off Carefresh Bedding and $8 off Honest Kitchen Dehydrated Dog Food.
Carefresh Bedding will be $5 off 4/1-4/30
Carefresh Bedding makes the softest, driest, most comfortable home for your small pet. Only carefresh® is made from scratch with pillowy soft, ultra-absorbent comfyfluff™ designed specifically for small pets. Unlike other bedding, we make our own paper using raw, natural fiber obtained directly from the source to ensure your small pet lives a happy, healthy and loveable life.
Honest Kitchen Dehydrated Dog Food will be $8 off 4/1-4/30
Whether you're looking for healthy puppy food, or have an active dog, this all life stages dog food with grains can please the palate of every pet. Made with organic barley and free-range chicken, this budget-friendly, whole grain dog food boasts high protein and taste. Like all our foods, our Honest Kitchen Dehydrated dog food recipe is 100% human-grade!