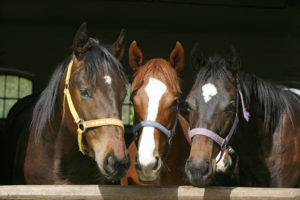 It is important to keep your horse on a regular deworming schedule in order to keep them healthy and happy. Stop by Kissimmee Valley Feed to pick up one of our many different horse de-wormers available.
Horse De-Wormers available at Kissimmee Valley Feed:
Please give us a call at 407-957-4100 or stop by the store if you have any questions. We are happy to help!