Vets4Pets Visits Store #2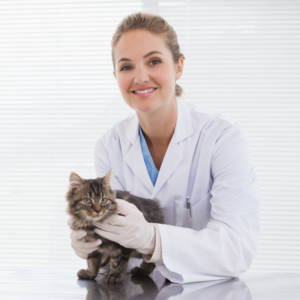 Vets4Pets visits Store #2 (215 13th Street) on Saturday, June 3rd from 9-12 PM. This is a mobile vet that will be doing vaccinations.  No appointment needed. We will be doing it inside the store so no one will have to stand out in the heat.
Vets4Pets is a group of highly trained, experienced animal lovers who are devoted to giving patients the best care possible.